Blog
Want grow your business online?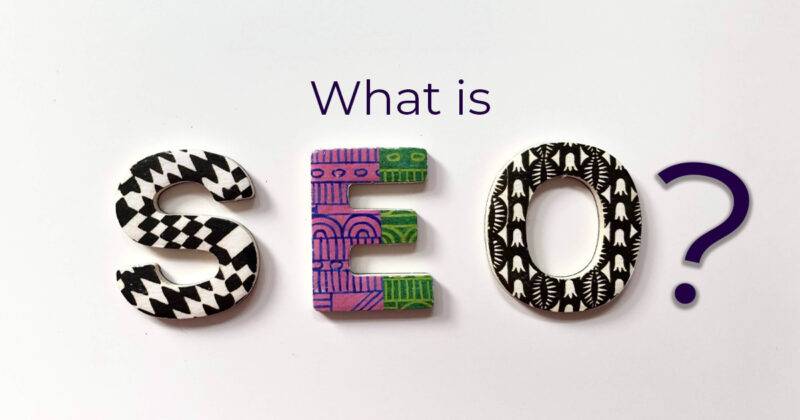 SEO stands for "search engine optimisation". But don't let the name fool you, SEO is as much about understanding your...
Read More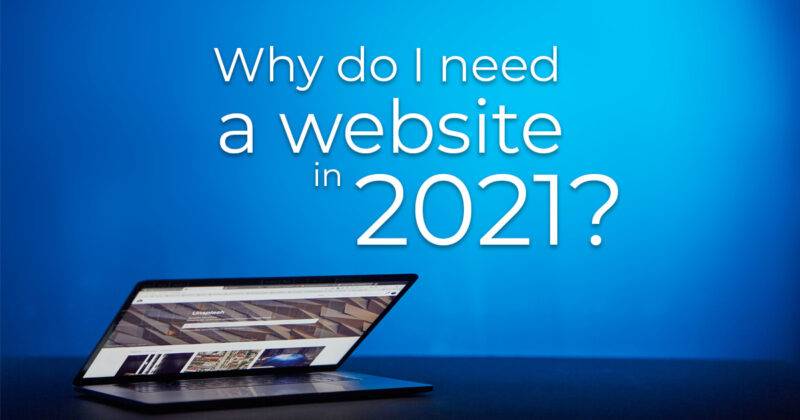 If your business has gotten this far without a website, you might be wondering: do I need a website for...
Read More
Let's Get Started
Ready To Make a Real Change? Let's Build this Thing Together!