BLog
Want to Learn About Marketing?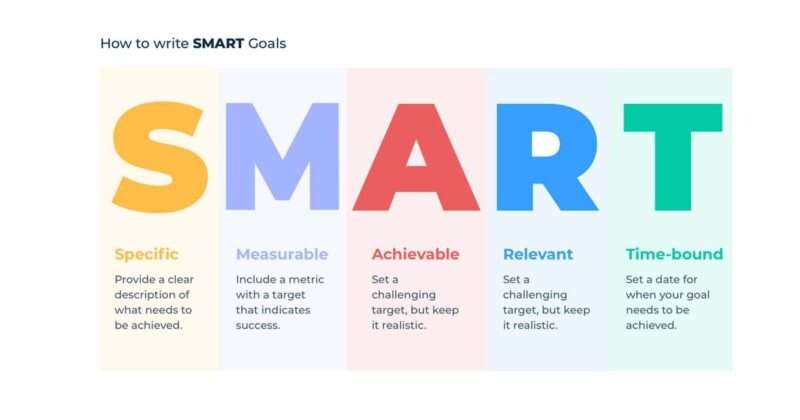 The goal of any business is to make money. But how do you know if your strategy for success has been designed in the right way? You can use SMART objectives as an objective indicator, and these examples show what they mean so that we're all on the same page together!
Read More
Let's Get Started
Ready To Make a Real Change? Let's Build this Thing Together!